Whether you are
buying
or 
selling
a home it can be quite the adventure, which is why you need an experienced real estate professional to guide you on the path to achieving your ultimate goal. But in this world of instant gratification and internet searches, many sellers think that they can 'For Sale by Owner' or '
FSBO
.' The 5 reasons you NEED a real estate professional in your corner haven't changed but have rather been strengthened by the projections of higher mortgage interest rates & home prices as the market continues to pick up steam.
1. What do you do with all this paperwork?
Each state has different regulations regarding the contracts required for a successful sale, and these regulations are constantly changing. A true real estate professional is an expert in his or her market and can guide you through the stacks of 
paperwork
necessary to make your dream a reality.
2. Ok, so you found your dream house, now what?
There are over 
180 possible steps
that need to take place during every successful real estate transaction. Don't you want someone who has been there before, someone who knows what these actions are, to make sure that you achieve your dream?
3. Are you a good negotiator?
So maybe you're not convinced that you need an agent to sell your home. After looking at the list of parties that you will need to be prepared to negotiate with, you'll soon realize the value in selecting a real estate professional. From the buyers (who want the best deals possible), to the home inspection companies, all the way to the appraisers, there are 
at least 11 different people
who you will need to be knowledgeable of, and answer to, during the process.
4. What is the home you're buying/selling really worth?
It is important for your home to be
priced correctly
from the start to attract the right buyers and shorten the amount of time that it's on the market. You need someone who is not emotionally connected to your home to give you the truth as to your home's value. According to a
study
by
Collateral Analytics,
FSBOs achieve prices significantly lower than those from similar properties sold by real estate agents:
"FSBOs tend to sell for lower prices than comparable home sales, and in many cases below the average differential represented by the prevailing commission rate."
Get the most out of your transaction by hiring a professional.
5. Do you know what's really going on in the market?
There is so much information out there on the news and on the internet about home sales, prices, and mortgage rates; how do you know what's going on specifically in your area? Who do you turn to in order to competitively and correctly price your home at the beginning of the selling process? How do you know what to offer on your dream home without paying too much, or offending the seller with a lowball offer? Dave Ramsey, the financial guru, advises:
"When getting help with money, whether it's insurance, real estate or investments, you should always look for someone with the heart of a teacher, not the heart of a salesman."
Hiring an agent who has his or her finger on the pulse of the market will make your buying or selling experience an educated one. You need someone who is going to tell you the truth, not just what they think you want to hear.
Bottom Line
You wouldn't replace the engine in your car without a trusted mechanic, so why would you make one of the most important financial decisions of your life without hiring a real estate professional?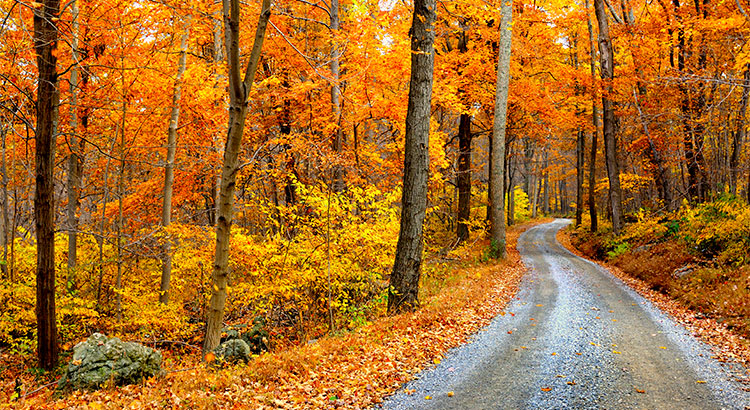 Here are four great reasons to consider buying a home today!
1. Prices Will Continue to Rise
CoreLogic's 
latest 
Home Price Index
reports
that home prices have appreciated by 6.7% over the last 12 months. The same report predicts that prices will continue to increase at a rate of 5.0% over the next year. The bottom in home prices has come and gone. Home values will continue to appreciate for years. Waiting no longer makes sense.
2. Mortgage Interest Rates Are Projected to Increase
Freddie Mac's
Primary Mortgage Market Survey
shows that interest rates for a 30-year mortgage have hovered around 4%. Most experts predict that rates will rise over the next 12 months.
The Mortgage Bankers Association, Fannie Mae, Freddie Mac
and
the National Association of Realtors
are in unison, projecting that rates will increase by this time next year. An increase in rates will impact YOUR monthly mortgage payment. A year from now, your housing expense will increase if a mortgage is necessary to buy your next home.
3. Either Way, You Are Paying a Mortgage 
There are some renters who have not yet purchased a home because they are uncomfortable taking on the obligation of a mortgage. Everyone should realize that, unless you are living with your parents rent-free, you are 
paying a mortgage
 – 
either yours or your landlord's.
As an owner, your mortgage payment is a form of 
'forced savings'
that allows you to have equity in your home that you can tap into later in life. As a renter, you guarantee your landlord is the person with that equity. Are you ready to put your housing cost to work for you?
4. It's Time to Move on With Your Life
The 'cost' of a home is determined by two major components: the price of the home and the current mortgage rate. It appears that both are on the rise. But what if they weren't? Would you wait? Look at the actual reason you are buying and decide if it is worth waiting. Whether you want to have a great place for your children to grow up, you want your family to be safer or you just want to have control over renovations, maybe now is the time to buy.
If purchasing a home for you and your family is the right thing for you to do this year, buying sooner rather than later could lead to substantial savings.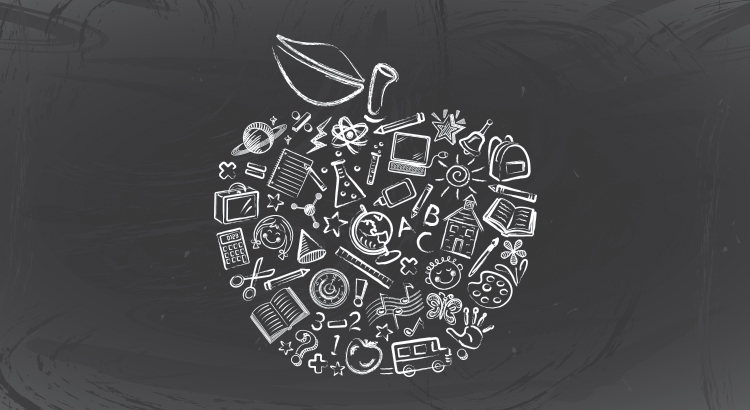 Top Reasons To Hire A Real Estate Professional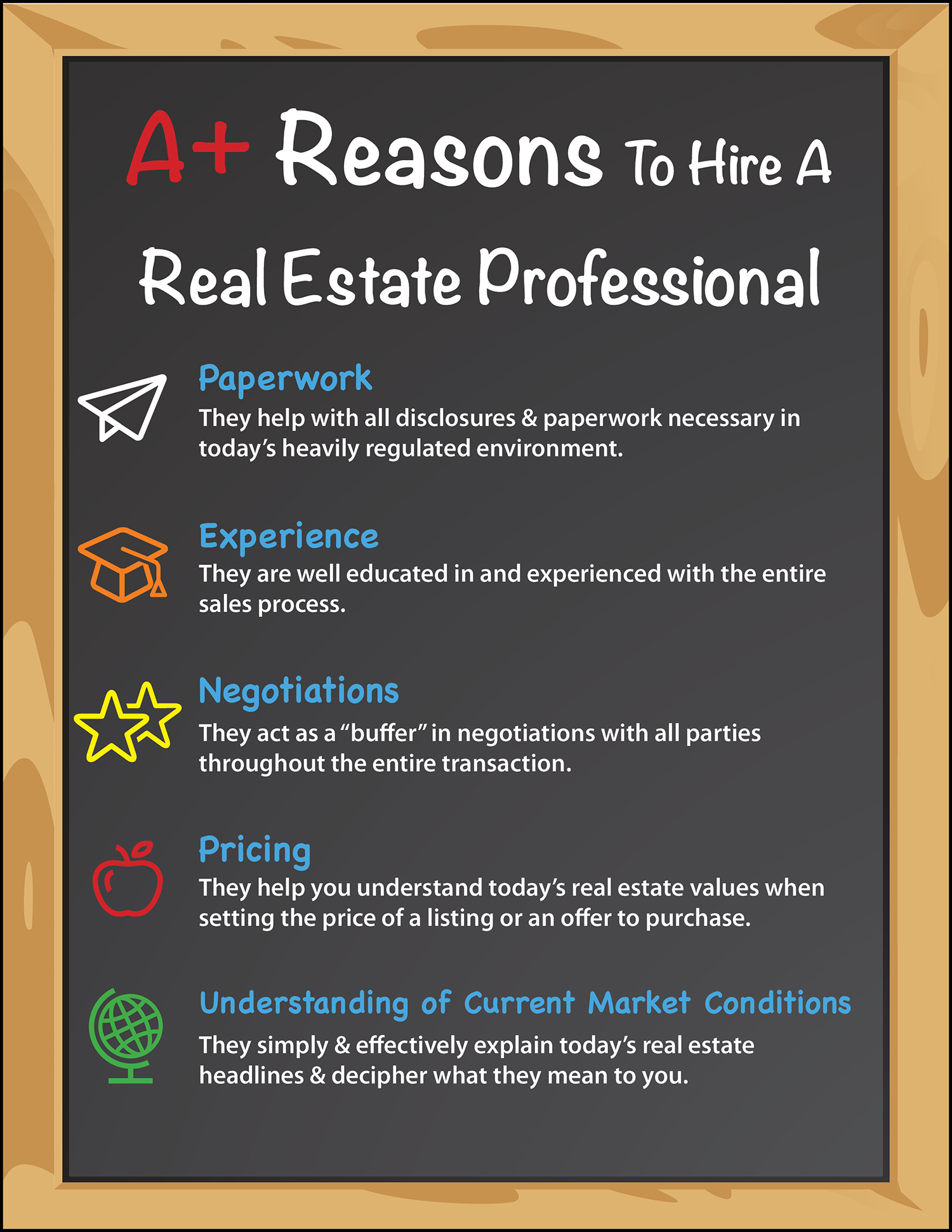 Some Highlights:
Hiring a real estate professional to buy your dream home, or sell your current house, is one of the most 'educated' decisions you can make!
A real estate professional has the experience needed to help you through the entire process.
Make sure that you hire someone who knows current market conditions & can simply and effectively explain them to you and your family!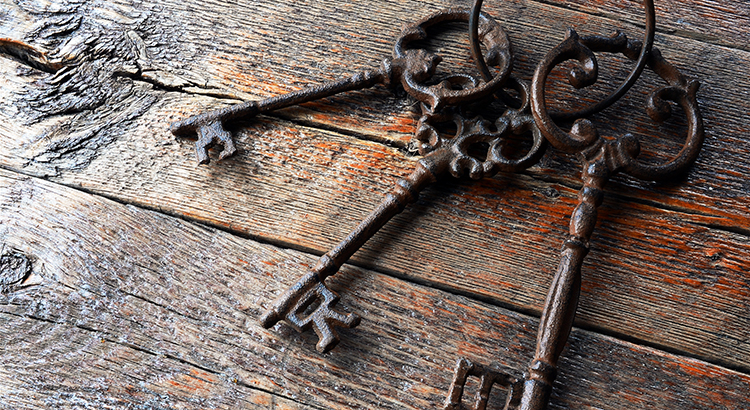 If you are debating the question, "should you buy your home now," you are probably getting a lot of advice. Though your friends and family will have your best interests at heart, they may not be fully aware of your needs and what is currently happening in the real estate market.
3 Questions to Ask Before You Buy A Home
Ask yourself the following 3 questions to help determine if now is a good time for you to buy in today's market.
1. Why am I buying a home in the first place? 
This is truly the most important question to answer. Forget the finances for a minute. Why did you even begin to consider purchasing a home? For most, the reason has nothing to do with money. For example, a
survey
by 
Braun 
showed that over 75% of parents say, 
"their child's education is an important part of the search for a new home."
This survey supports a study by the 
Joint Center for Housing Studies at Harvard University
 which revealed that the top four reasons Americans buy a home have nothing to do with money. They are:
A good place to raise children and for them to get a good education
A place where you and your family feel safe
More space for you and your family
Control of that space
What does owning a home mean to you? What non-financial benefits will you and your family gain from owning a home? The answer to that question should be the biggest reason you decide to purchase or not.
2. Where are home values headed?
According to the latest 
Existing Home Sales Report
 from the 
National Association of Realtors
(NAR),
the median price of homes sold in May (the latest data available) was $252,800, which is up 5.8% from last year. This increase also marks the 63rd consecutive month with year-over-year gains. If we look at home prices year over year, 
CoreLogic
is
forecasting
an increase of 5.3% over the next twelve months. In other words, a home that costs you $250,000 today will cost you an additional $13,250 if you wait until next year to buy it.
What does that mean to you?
Simply put, with prices increasing each month, it might cost you more if you wait until next year to buy. Your down payment will also need to be higher in order to account for the higher price of the home you wish to buy.
3. Where are mortgage interest rates headed?
A buyer must be concerned about more than just prices. The 'long-term cost' of a home can be dramatically impacted by even a small increase in mortgage rates. The 
Mortgage Bankers Association
(MBA),
NAR
, and 
Fannie Mae
 have all projected that mortgage interest rates will increase over the next twelve months, as you can see in the chart below: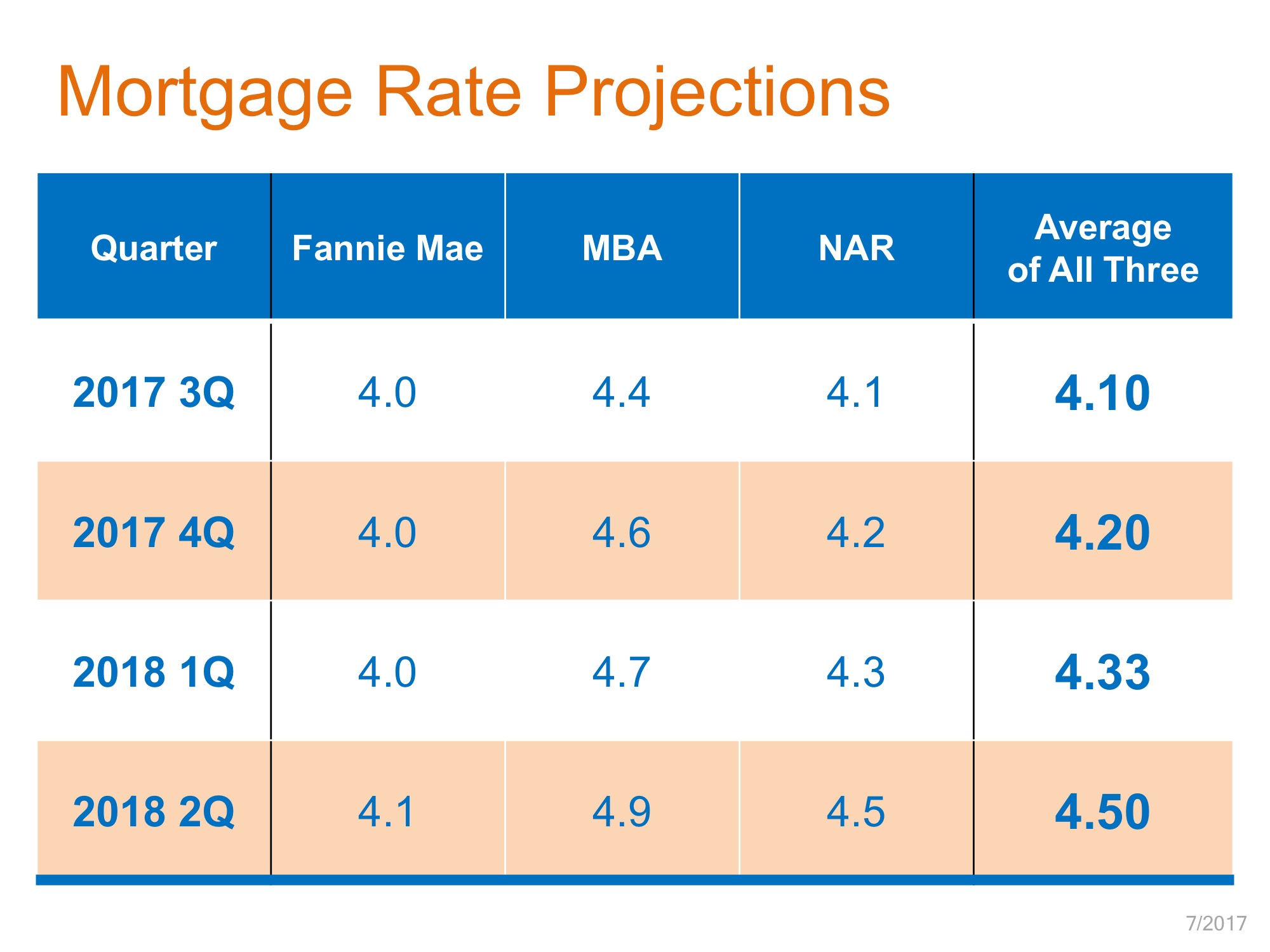 Bottom Line
Only you and your family will know for certain if now is the right time to purchase a home. Answering these questions will help you make that decision.